Diamond I™

The Majestic Diamond I™, represents the flagship of micro -monitors regardless of design type. We have developed proprietary technology that modifies the frequency response of the micro sized 3-inch driver entirely by internal acoustic means...
Diamond IR™

The Majestic Diamond IR™, represents the state of the art in sound reproduction in a micro sized audio monitor. High end usually means large size and high price but no more as full range sound is delivered...
Diamond II™ (2014 update version)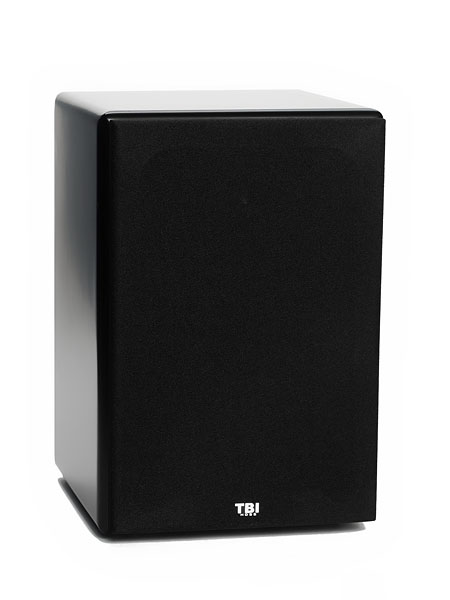 The recently upgraded Majestic Diamond II™, represents the state of the art in Audio Monitors. This is a dynamic 2 way monitor with accurate full range response,wide dispersion, near-field listening capability and low frequency extension now below 30 Hz.